Crabtree and Evelyn Rose Set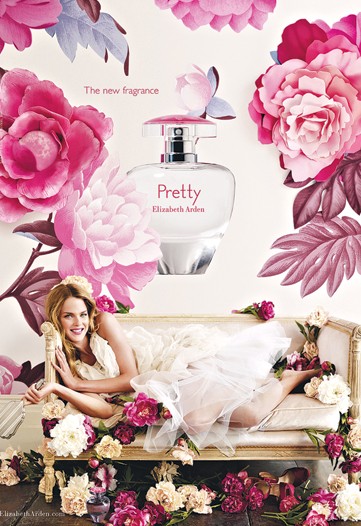 Pretty by Elizabeth Arden
Malay cookbook certified by Cikgu Fatimah
Another round of teeth whitening by Dr Ridzam. Small picture sudehh.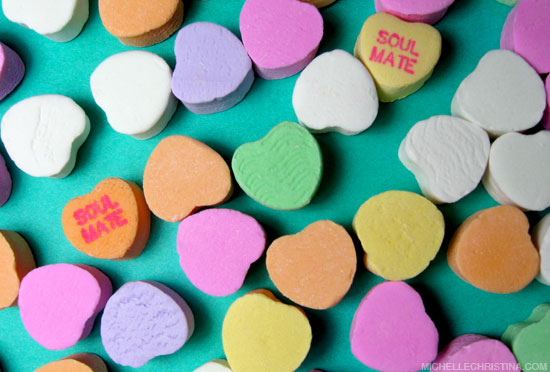 " They are four kinds of dating chemistries: Physical chemistry generates desire; Emotional chemistry generats affection; Mental chemistry creates interest; Spiritual chemistry creates love. A soul mate includes all four"
"A soulmate is someone who has the unique quality to bring out the best in us. Soulmates are not perfect, but perfect for us."
-John Gray-